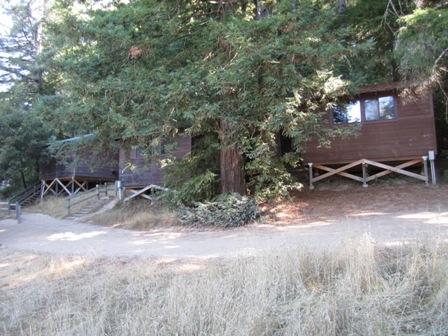 Welcome to the Exploring New Horizons Outdoor Schools at Sempervirens Website! We are so excited that you are coming to the redwood forest for a week of outdoor school. Our school is located at the headwaters of Wadell Creek and the San Lorenzo River near Big Basin State Park. Schools come for both 4 and 5-day programs in which you will hike in the old growth redwoods at Big Basin State Park, discover what's living in the tidepools at Natural Bridges State Beach in Santa Cruz and explore our beautiful organic garden and orchard. Not to mention that you get to hold a chicken, dance at the Barnyard Boogie, sing a bunch of cool songs, kiss a banana slug and a whole lot more!
Here is some information about our outdoor school and what you will be doing while you are here.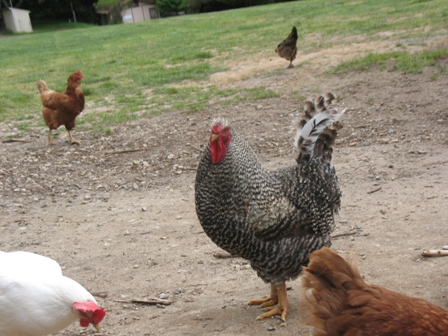 Daytime activities
Explore the tidepool, marsh, monarch grove and beach at Natural Bridges State Beach
Learn about the old growth redwoods while hiking in Big Basin State Park
Explore and work with the plants, chickens and goats in the organic garden and orchard
Work together to complete team challenges on our low ropes challenge course
Sing songs about decomposition, adaptations, and the food chain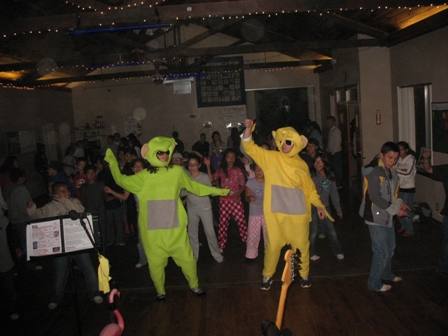 Nighttime activities
The Town Hall Meeting, in which students debate and vote on a development issue
The Barnyard Boogie, where students learn dances with our live band!
The Night Hike, in which students go for a hike at night and learn about astronomy
Skit Night, where students perform skits about the endangered species their cabin is named after
Each evening ends with a campfire where naturalist sing songs and tell stories
For more information about our program please ask your teacher or click here. See you soon!
Sincerely,
Principal Lupine