Outdoor Education for K-5 Santa Cruz Children this Fall
This school year, Exploring New Horizons will offer a place-based outdoor program to complement distance learning or home school.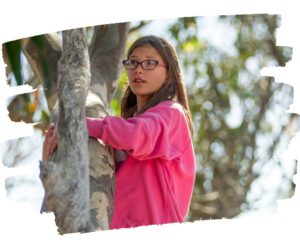 Our experienced naturalists will engage stable groups of up to 10 children in an outdoor curriculum focused on environmental stewardship, social emotional learning, ecology, and the arts. Children will engage in:
Guided nature exploration, hiking, and observation
Nature writing, drawing, mapping, and data collection
Art, music, and imaginary play
Time will be set aside for naturalists to help children with non-screen school work.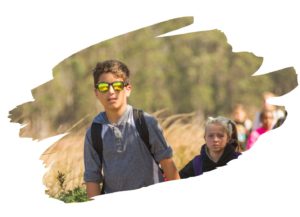 Program will take place 2-5 days per week, 5 hours a day, $70 per child per day. Parents may elect to have fewer children in each group, but the minimum cost for a group is $560 per day ($70 X 8 children).
Parents will drop off children at locations within 20 minutes of Santa Cruz including Seabright State Beach, Natural Bridges, Wilder Ranch, Henry Cowell, and Twin Lakes State Parks. All state and county guidelines to reduce the spread of COVID-19 will be implemented and a Health and Safety Plan will soon be shared with interested parents.
More details, schedules, and a start date are being finalized as schools share their reopening plans. We anticipate offering our program starting in late August.
Please email any questions to jacob@exploringnewhorizons.org
Founded as a nonprofit in 1979, ENH engages over 7,000 students annually in outdoor education.