Outdoor Education for K-5 Santa Cruz Children this Fall
This school year, Exploring New Horizons will offer a place-based outdoor program to complement distance learning or home school.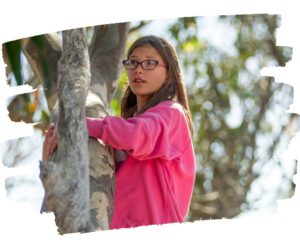 Our experienced naturalists will engage stable groups of up to 12 children in an outdoor curriculum focused on environmental stewardship, social emotional learning, ecology, and the arts. Children will engage in:
Guided nature exploration, hiking, and observation
Nature writing, drawing, mapping, and data collection
Art, music, and imaginary play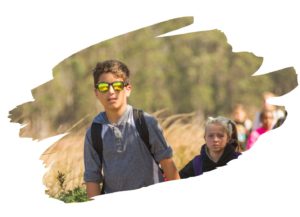 Programs will take place 2 days per week, from 12 – 5 pm, $70 per child per day.
Parents will drop off children at locations within 20 minutes of Santa Cruz including Seabright State Beach, Natural Bridges, Wilder Ranch, and Twin Lakes State Parks. All state and county guidelines to reduce the spread of COVID-19 will be implemented.
The fall program will run Monday, September 14 – Friday, November 20.
After we confirm the days you are registered, please return the following forms to jacob@exploringnewhorizons.org:
Please email any questions to jacob@exploringnewhorizons.org
Founded as a nonprofit in 1979, ENH engages over 7,000 students annually in outdoor education.